618

Items
For Sale By Owner
Happy Australia Day!
[07] 55646564
Aviation,Planes, helicopters, drones, light commercial and private.

Luxury, Commercial, Fishing and Leisure Boats and Marine

Caravans and Camper Trailers

Collectable, Prestige, Performance, Vintage Vehicles and Bikes, Sports and Unique vehicles.For sale by owner in Australia.

Tractors, Headers, & All Farm Machinery and equipment.

Horse Transport for sale in Australia

Living to Travel, Travelling to Live

Heavy & Light Industrial Machinery

Town and Country Cars, Family vehicles for sale by owner in Australia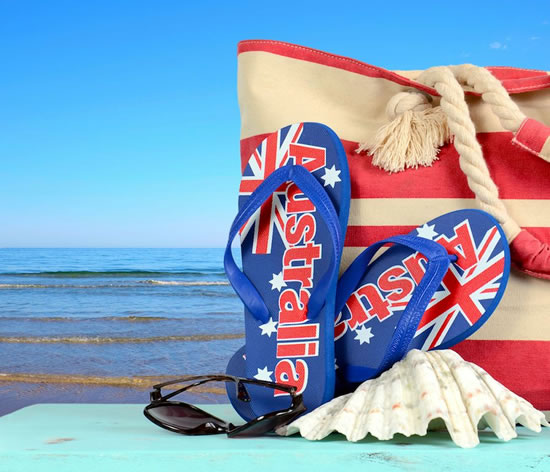 Hi Everyone We will be closed for Australia Day. Our office will reopen on Tuesday 28th January, 2020 For urgent assistance please email admin@firstnetrader.com.au Thanks! ...
Read More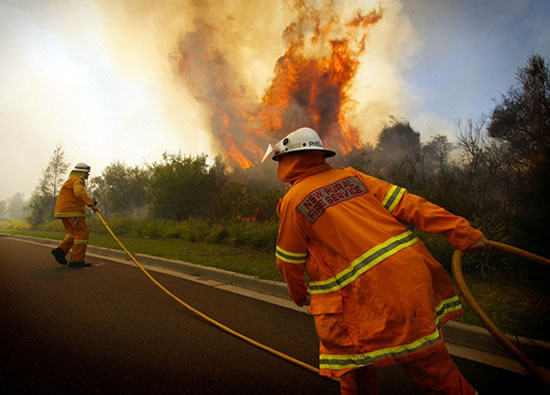 So many people have reached out to us, asking how they can lend a hand to people in bush fire affected areas, as well as our volunteers.  https://www.rfs.nsw.gov.au/news-and-media/general-news/how-...
Read More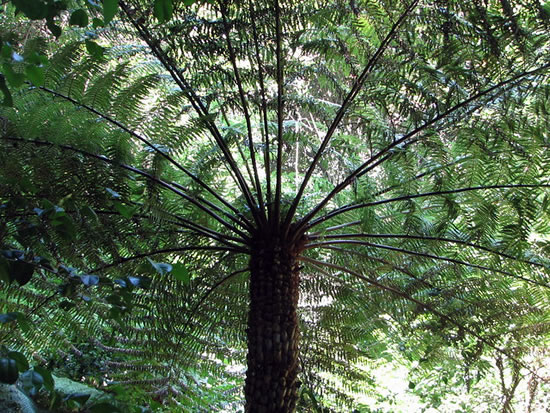 https://www.msn.com/en-au/news/australia/dinosaur-trees-firefighters-save-endangered-wollemi-pines-from-nsw-bushfires/ar-BBYYzRu?ocid=spartanntp ...
Read More